You may have been told by your orthodontist that your child needs a space maintainer to help make room for adult teeth that are still growing in, but are crowded. You might ask - Why wouldn't there be enough room for the teeth that are growing in? Shouldn't the adult teeth just be replacing the baby teeth that were already there?
Baby teeth are often not the same size as the adult teeth that replace them.  Your front adult teeth are quite a bit wider than the baby teeth that they replace. The opposite is true for your back teeth. The back adult teeth are smaller than the baby molars that they replace. This size difference is what can make a space maintainer very useful. This situation combined with the fact that you may get large teeth from your mom and small jaws from your dad (or vice versa) can cause erupting adult teeth to run out of room.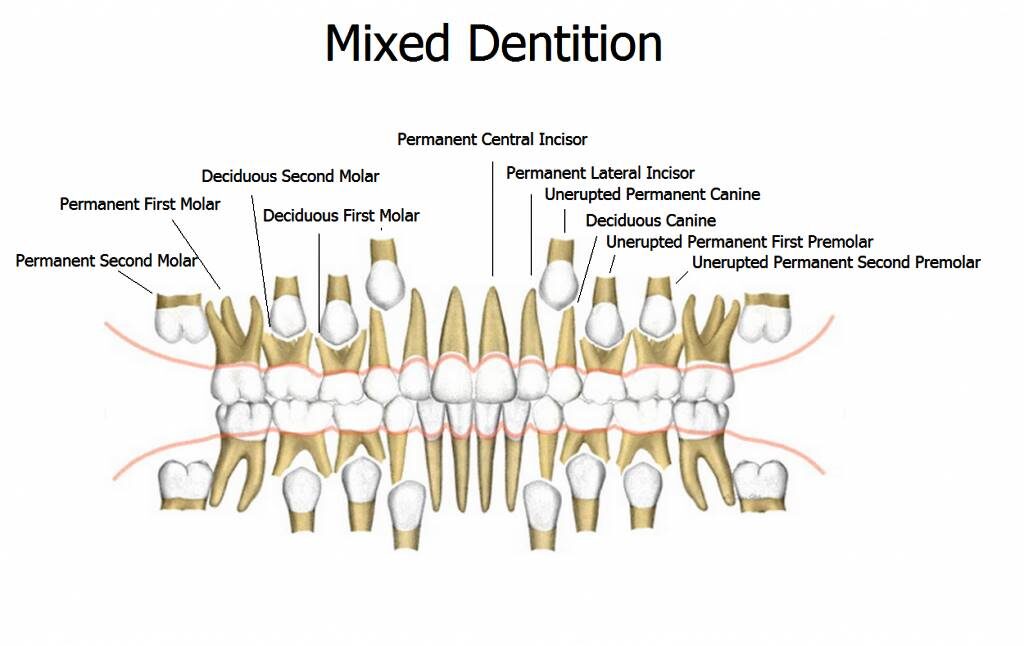 Orthodontists commonly use an appliance known as a space maintainer while children still have adult teeth that are growing in. There are many uses for a space maintainer, but the most common is insufficient spacing for the adult teeth. There are also many types of space maintainers, but the most common is called a lower lingual holding arch. This appliance takes advantage of the size difference between the adult premolars and the baby molars to save room for crowded front teeth. This appliance can make the time spent in braces shorter or even not necessary.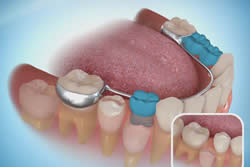 If your child's front teeth appear to be overlapping or too crowded, check with your orthodontist to see if a space maintainer might be a good option. At Budd Orthodontics, we offer free consultations to discuss concerns you might have with your child's dental development. Give us a call! We would love to meet you.